Want a sensual 4 hands massage?
If you think having a massage from 2 is good wait until you try 4
It's an experience you need to try at least once in your life. Two beautiful masseuses giving you a sensual massage at the same time is a mind blowing and very enjoyable experience.



4 hands massage providers in London
Click the green buttons to be taken to the providers website. More added every month.
Updated September 2023
What to expect from a sensual four hands massage in London
First you will feel the gentle strokes all over your body.
Giving way to a firmer touch as both masseuses knead the stress out of your body so that all your muscular aches and pains are taken away.
One working on your top half and one working on your lower half. As the session progresses, the therapeutic strokes slowly give way to a more stimulating touch.
You will start to feel stirrings in the most intimate parts of your body, and feel your arousal growing, taking you to further levels of excitement.
It is a feast for the senses as you feel two pairs of hands working your body and watch two masseuses move their topless or even naked bodies around yours.
They will massage you in tandem, using firm, flowing strokes with an extra sensual touch. Your brain will go into an erotic meltdown as you feel two pairs of hands working on your body.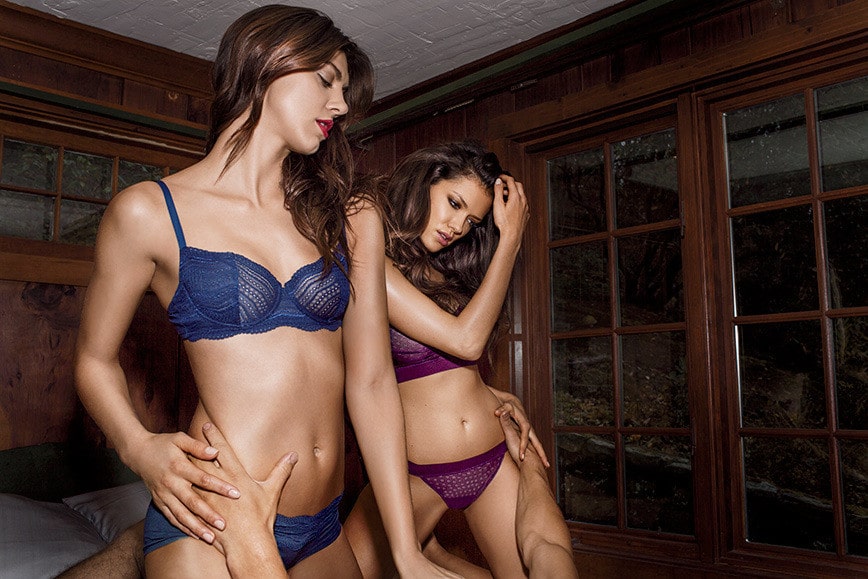 Two pairs of hands working on your body, building up waves of pleasure, a visual treat as well as one you can feel all over your body.
Feel your sexual energy respond to the masseuse's touch, as their soft hands explore every part of your body.
Stroking you gently at times and then using a firmer, faster touch. You will start to feel your body yield to the fantastic manipulation of these skilled practitioners.
Naughty fingers rubbing and teasing, getting into a rhythm that awakens your pent up sexual energies. 
As the massage continues, you will feel your sexual energy increase, growing harder to control, as these two wonderful temptresses caress and tease every aching inch of you into a powerful crescendo of pleasure.
Feast your eyes on their beautiful bodies as your intimate parts get harder and harder until you experience the ultimate release of sexual energy.
Sensual waves pounding throughout your body, exploding from your rock hard member.
As the tantric energies subside, the last few minutes of your four handed massage will calm and relax you with a gentle touch.
Bringing you back down to earth, ready to go back to your day or night feeling energised, ready to take on the world.
If this sounds good then take a look at the services featured on this page who offer this delightful session.