Yoni massage for women in London
This massage focuses on the most sensitive parts of the female body
Having a tantric yoni massage in London is a must try for every woman. Yoni in the Sanskrit language translates to 'female vagina.' 
Massaging this area of the woman's body relieves stress, unwinds muscle tension and feels heavenly. 
It can also open your mind to sensual pleasure you may not have experienced before.
This style of tantric massage can provide women with an intense and truly sensational orgasm.  The type of orgasm many women many struggle to get with normal sex. 
Having a yoni massage in London really is a great way for a women to take some time out and relax.
Scroll down to learn more about this sensational therapy, and where you can experience one in London.
This city is a great place to try this therapy due the great selection of both women and men who preform it.



Yoni massage providers in London
Click the green buttons to be taken to the providers website. More services added every month, so keep coming back.
Updated September 2023
The whole experience can be incredibly awakening. It can be received by every woman no matter what your sexual preferences are. 
Yoni massage can be given to you by either a woman or a man, depending on your sexual preferences. 
This session is designed to help women experience tantric pleasure. By the end of the session your whole body will be awaken to the power of tantric massage.
Women who are curious about their sexuality, or want to experience a full powerful orgasm, should try this session.
What happens in a female to female erotic massage session?
If you try the best yoni massage London has to offer then you are in for a real treat.
Yoni massage begins just like any other therapeutic massage. Your masseuse, or masseur, will first provide you with a deep tissue massage. 
This helps to relax your body. You will of course be naked through-out the session. As the massage progresses it will start to become more sensual.
The therapist will massage your neck, working their way down to your breasts and nipples. Eventually they will move down to your legs and caress your inner thighs.
The final twenty minutes of the treatment will focus on massaging your vagina. The masseuse, or masseur, will gently touch the clitoris, vagina lips and eventually the female g-spot. The feeling from this will ignite the senses. 
Your body will have warm glow of satisfaction. Orgasmic sensations will start to ripple through-out your body.

The massage will leave your whole body feeling fully relaxed and satisfied without any pressure or expectations.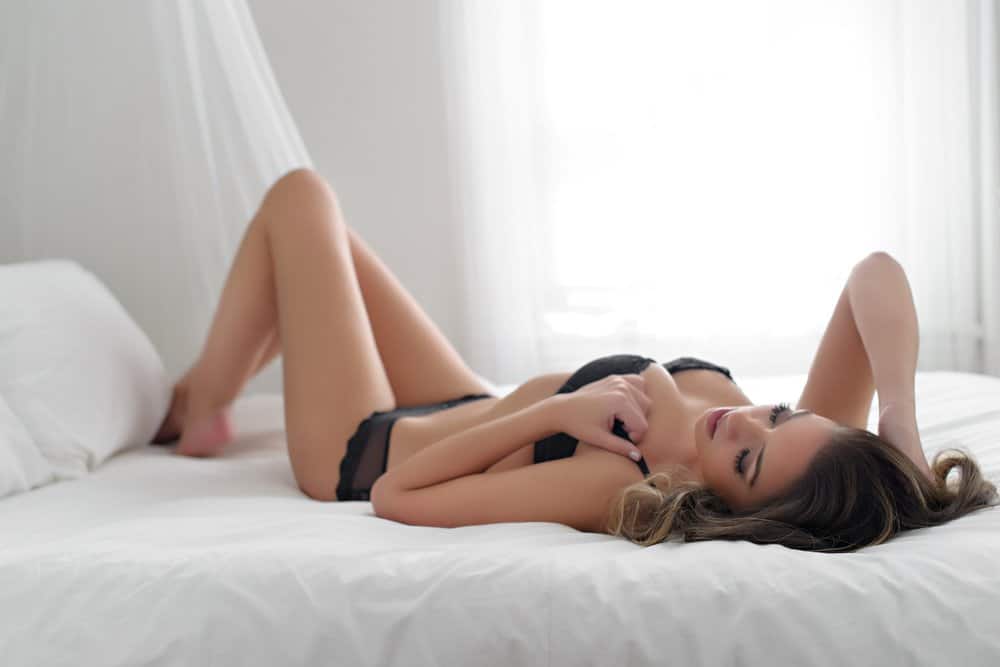 Every woman should try a sensual yoni massage in London
Women's sexuality is complicated. Tantric massage for women is a superb way to sensually experiment without fear of embarrassment or inhibition.
It can take time to figure out what makes your body tick. However, a London yoni massage can help you understand your preferences.
Traditional encounters with a partner can leave you feeling dissatisfied or confused. Past traumas can leave you feeling cold.
A no pressure female tantric massage will make you feel good. It will help you discover how to get in touch with your inner sexual body and mind. 
It can boost your sex life too as you discover what makes you feel good and how to get there. You can pass this information to your boyfriend or girlfriend.
So experience the best tantric massage for women in London today.
Frequently asked questions
How much does this session cost? 
Usually a yoni massage in London can cost anywhere from £120 to £200 for a 60 minute session.
Do the therapists in London come to your hotel room?
Yes, they can come to your hotel room. This is know as a mobile outcall. You can also go to their place for an incall appointment.